Today I'm collaborating with Firmoo for an international giveaway.
Firmoo is the World's Most Popular Online prescription Eyeglasses Store, that have always been committed their selves to offer customers the best quality products at the most affordable prices!I'm so excited!
I wanted to reward you guys for being so supportive and finally I have the possibility.
The winner is going to receive one pair of eyeglasses/ sunglasses storewide (
Firmoo Classic Series
) including free shipping. The eyeglasses selected include frame plus 1.50 single vision lenses and the sunglasses selected include frame plus zero-powered lenses.
Besides the winner, 5 lucky readers will be offered a 50% off voucher on their selected eyewear from
Firmoo Classic Series
which will also cover free shipping.
Quale modo migliore di iniziare il 2014 se non con un giveaway?
Esatto! Oggi collaboro assieme all'azienda Firmoo per un giveaway internazionale.
Firmoo è il negozio d'ottica online più conosciuto del momento, che si è sempre impegnato nel soddisfare i propri clienti con prodotti economici e alla moda. Il vincitore riceverà un paio di occhiali da vista o da sole (costi di spedizione inclusi). Con gli occhiali da vista sono inclusi la montatura e singole lenti con gradazione 1.50, mentre gli occhiali da sole includono la montatura e lenti senza gradazione.
Oltre al vincitore, 5 fortunati lettori riceveranno un coupon che vi garantirà uno sconto del 50% (spedizione inclusa) se scegliete di acquistare un paio di occhiali da
questa
lista.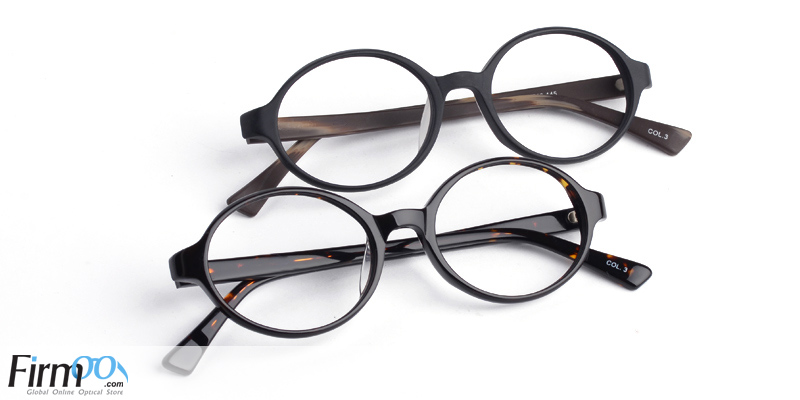 2- Visit the
Classic Series page
, choose which glasses you prefer and leave the number/URL of the glasses and your e-mail in the comment below.
3- Like Head Enough page on Facebook
here
OPTIONAL
Like Firmoo page on Facebook
here
Here
is the list of countries where this giveaway is possible. The duration of this offer is 7 days, so HURRY UP!
2- Visita la pagina "
Classic Series
", scegli gli occhiali che ti piacciono di più e lascia il numero/URL degli occhiali e la tua e-mail nei commenti.
3- Metti "mi piace" alla pagina
Head Enough
su Facebook
FACOLTATIVO
Metti "mi piace" alla pagina
Firmoo
su Facebook
Qui
potete trovare la lista dei paesi che possono partecipare a questo giveaway.Il vincitore verrà estratto il 9 Gennaio 2014.
In bocca al lupo a tutti!