Today I'm collaborating with Firmoo for an international giveaway. Firmoo is the World's Most Popular Online prescription Eyeglasses Store, that has always been committed their selves to offer customers the best quality products at the most affordable prices!I'm so excited! I wanted to reward you guys for being so supportive and finally, I have the possibility.
The winner is going to receive one pair of eyeglasses/ sunglasses storewide (Firmoo Classic Series) including free shipping. The eyeglasses selected include frame plus 1.50 single vision lenses and the sunglasses selected include frame plus zero-powered lenses. Besides the winner, 5 lucky readers will be offered a 50% off voucher on their selected eyewear from Firmoo Classic Series which will also cover free shipping.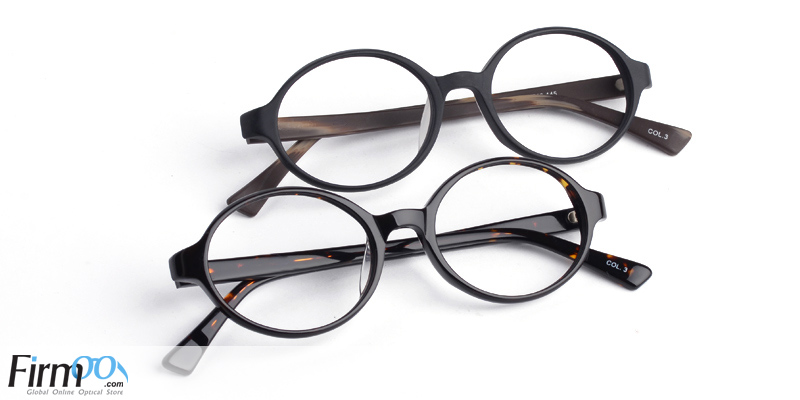 HOW TO ENTER
1- Visit Firmoo's site here and share the First Pair Free Program on Facebook here.
2- Visit the Classic Series page, choose which glasses you prefer, and leave the number/URL of the glasses and your e-mail in the comment below.
3- Like Head Enough page on Facebook here.
OPTIONAL
Like Firmoo page on Facebook here
Here is the list of countries where this giveaway is possible.
The duration of this offer is 7 days, so HURRY UP!